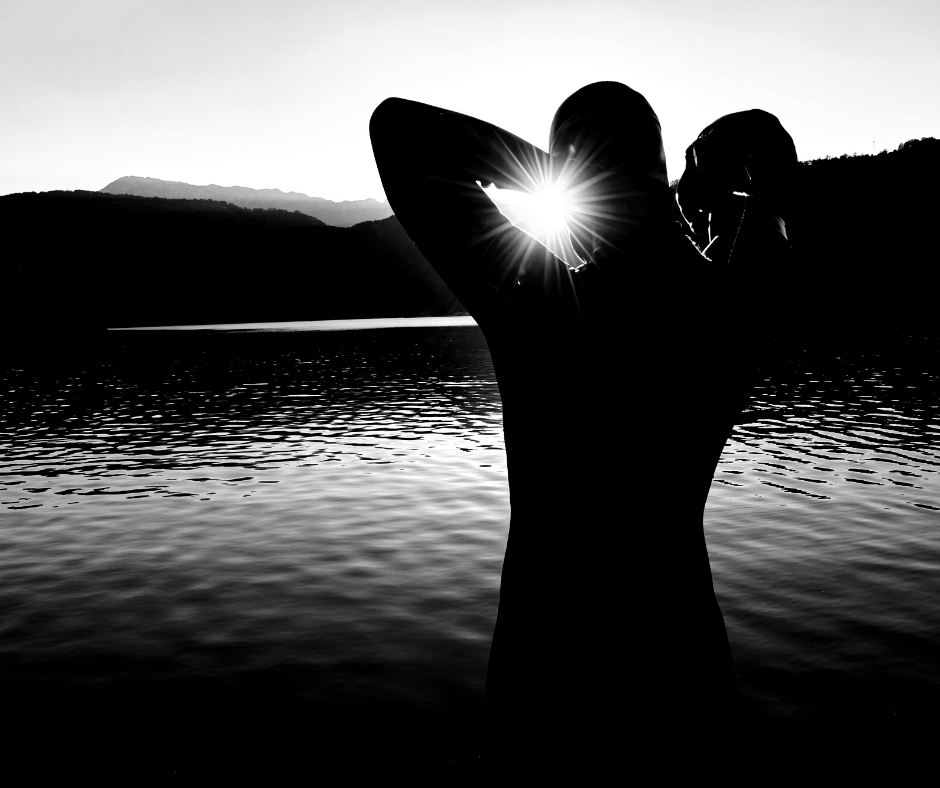 We love triathlon. 
We love all three sports, we love the training and we love the challenge.
Ok, really we love 2 out of 3 of the sports and we are pretty ok about the other.  But, we definately LOVE eating like a teenage boy during a growth spurt.
We like the gear and the stuff.  We like trying new stuff and we thought that maybe you would like that, too.
Or maybe you know somebody who is working towards their first multisport event or somebody who just finished an IRONMAN and maybe you would like to send them a little triathlon love.
That's it.  We are triathlon, love and snacks.