What's your favorite distance?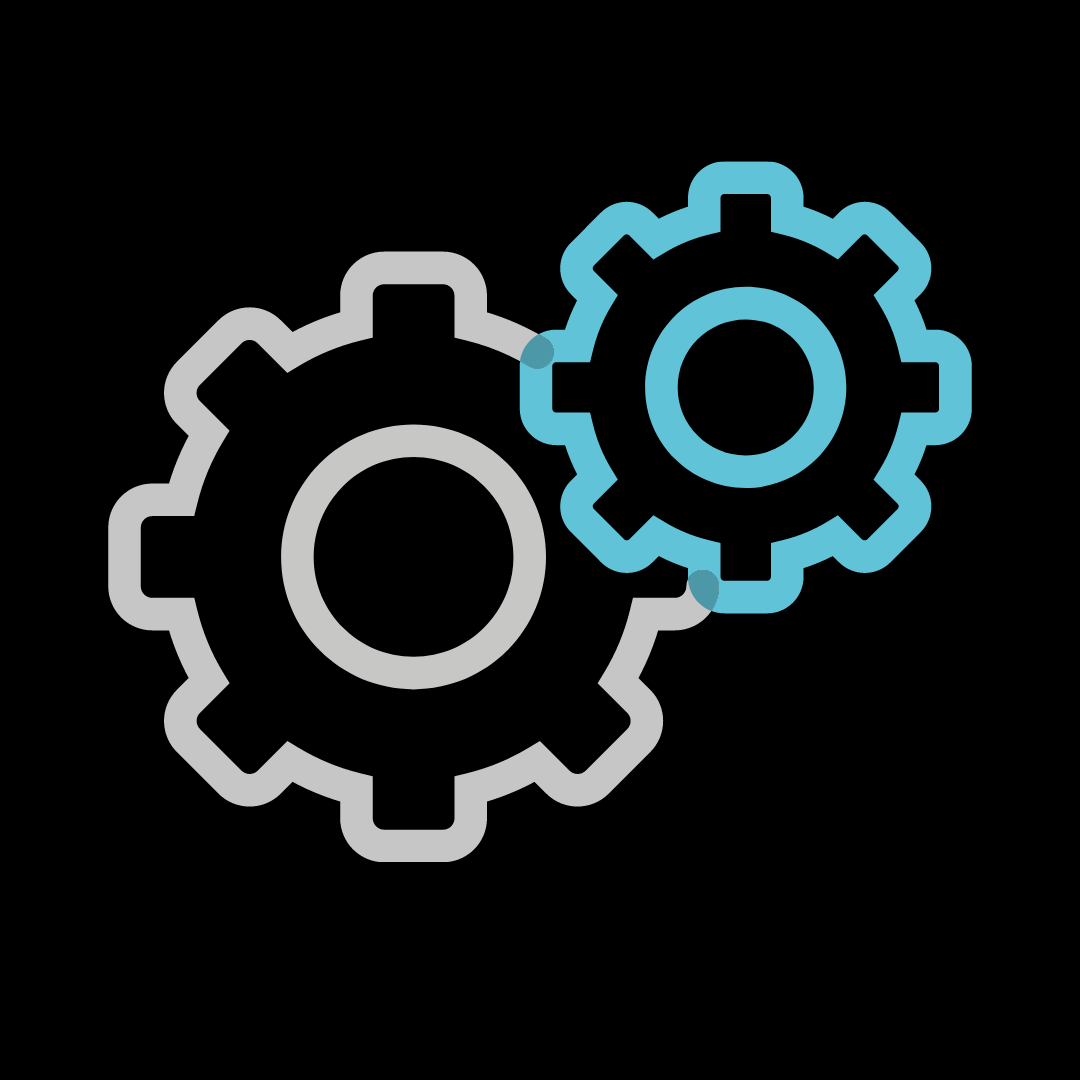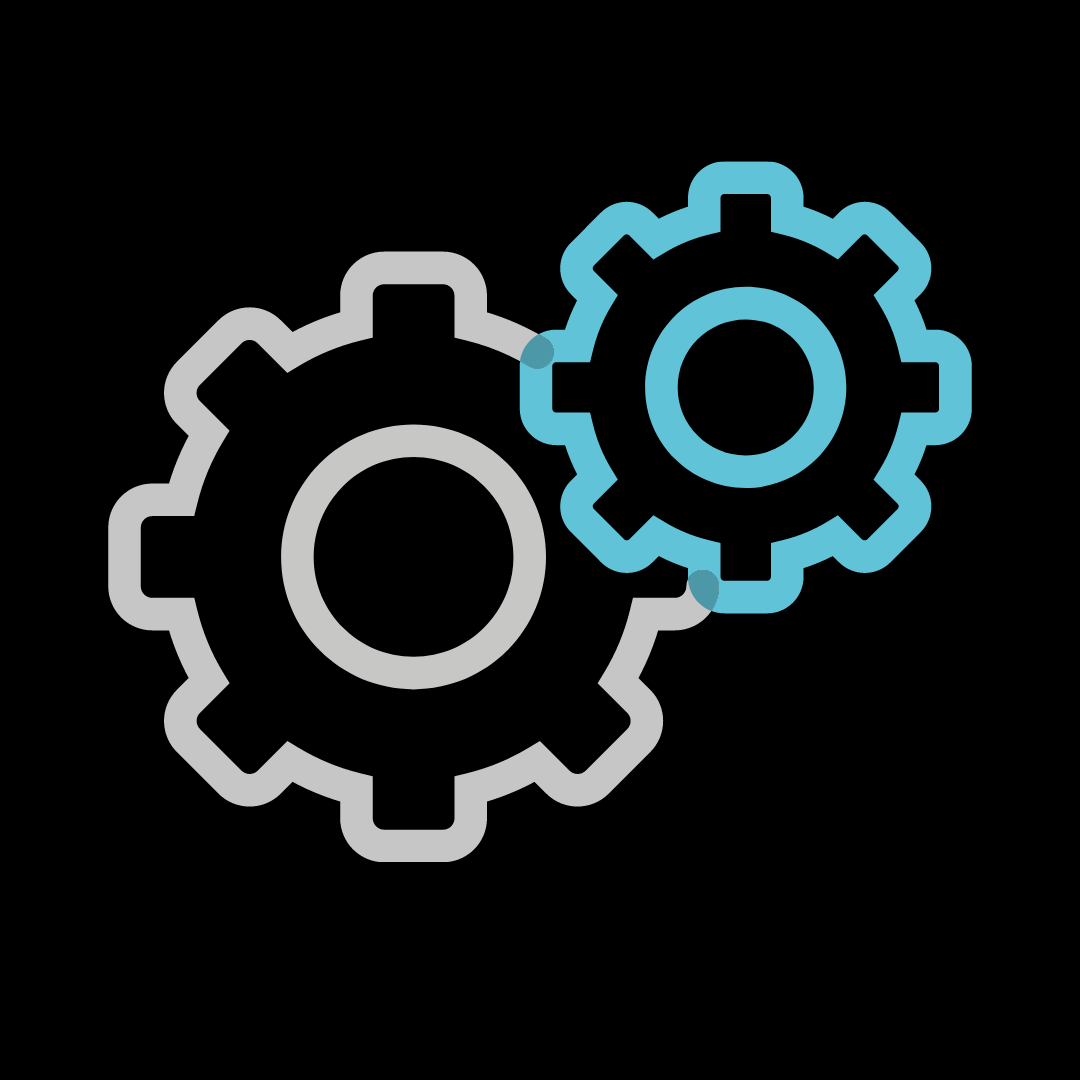 Race belts, sunscreen, chamois butter, lights, visors, the list of stuff you need as a triathlete never gets shorter.  Get some new stuff. Be surprised, it's a gift.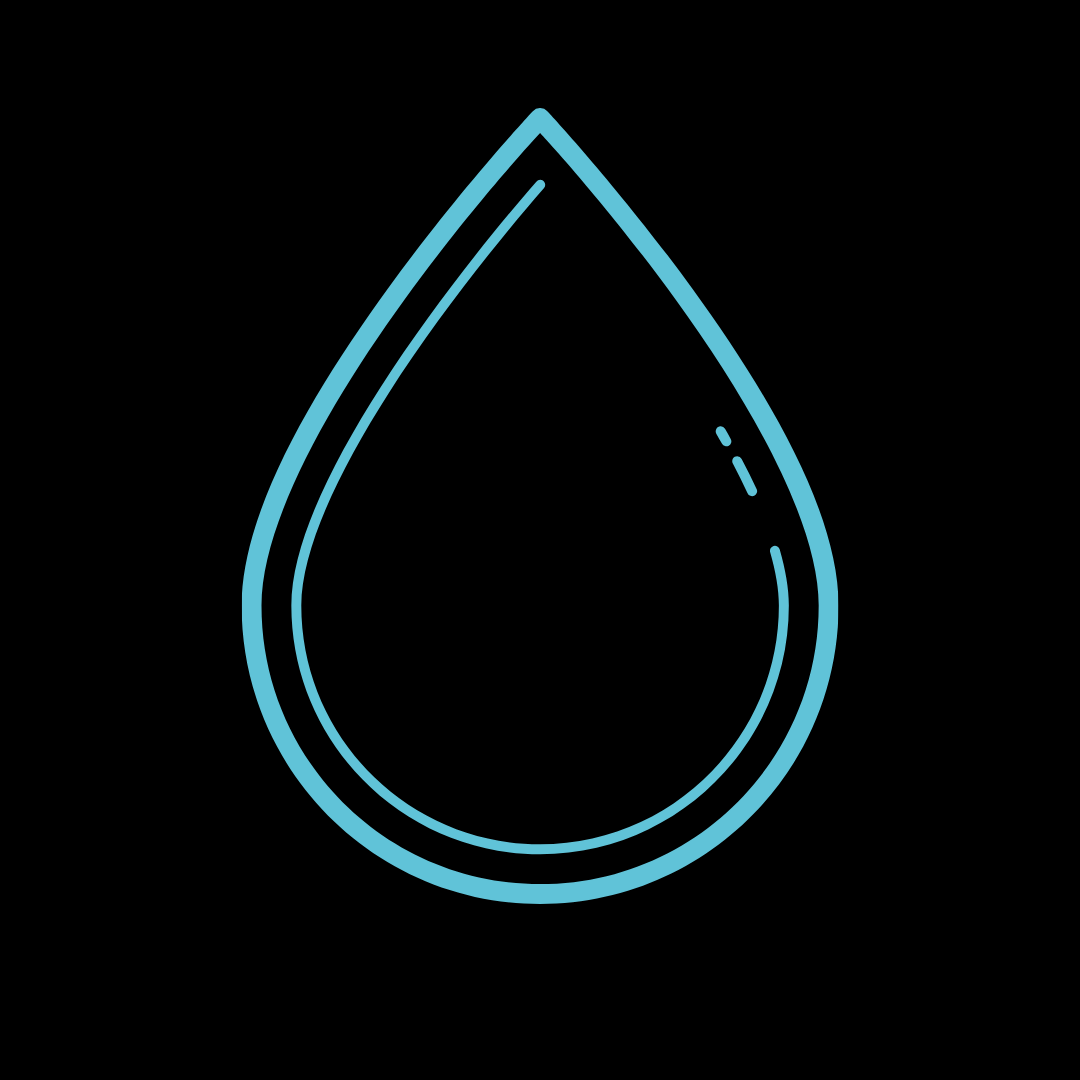 Gels, gu's, gummies, powdered electrolytes.  Here's your chance to try some new things and see what works... and what doesn't.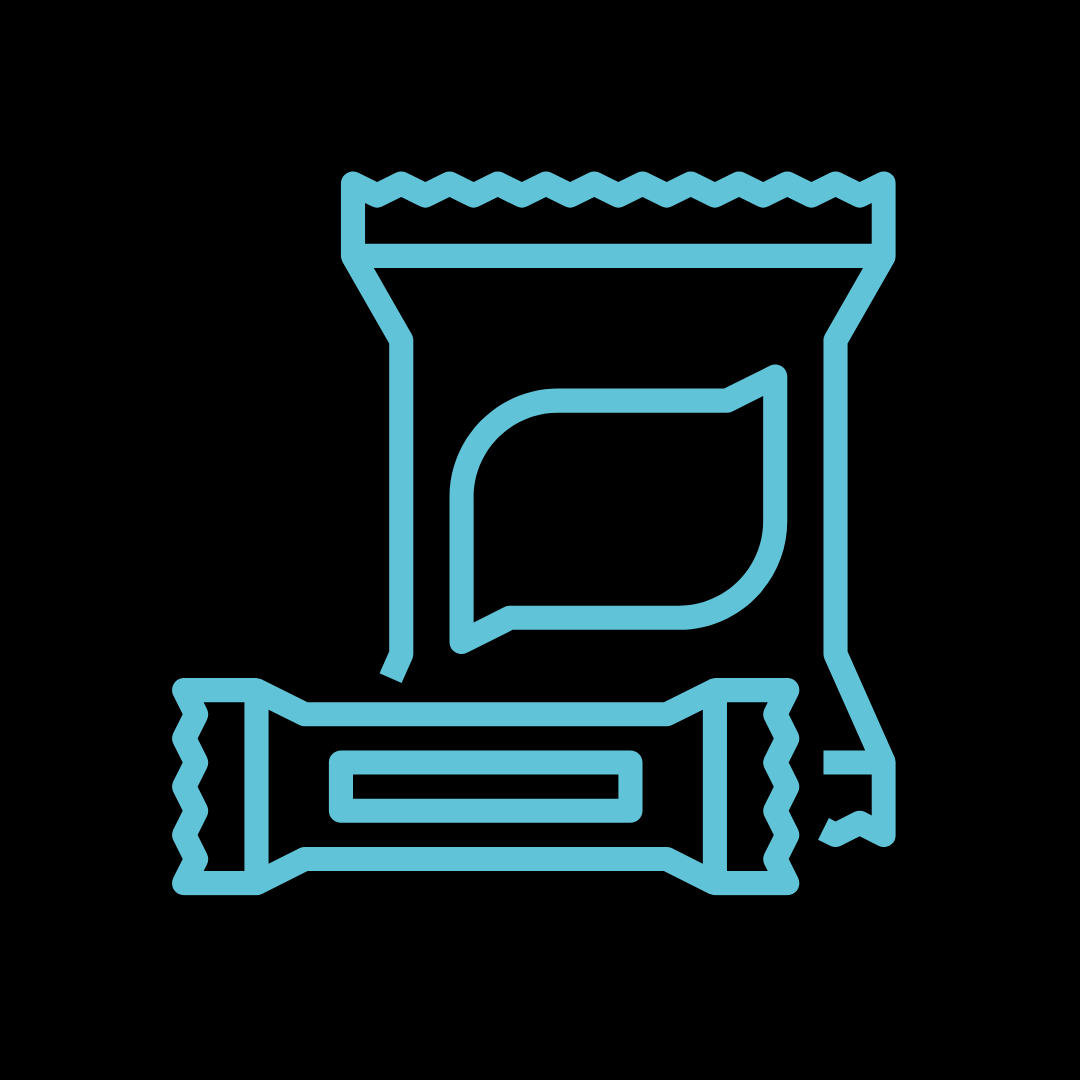 Do we have to elaborate?  We are all in this for the snacks, right?
Let's take a look at a recent box:
/** * @var $module \Ucraft\Module */ ?>